Commercial Carpet Cleaning Services
The Commercial Steam Team is an affordable commercial carpet cleaning company serving offices and retail space around the Minneapolis and St Paul Metro. We can perform a one time restoration of something as small as a dirty lobby or coffee spill -or- perform ongoing cleaning for your industrial, restaurant, or rental spaces. As our name implies, Commercial Steam Team was built on cleaning commercial spaces like yours; and because of that we use the best equipment available and offer convenient hours that fit you and your business's schedule.  Family owned and operated for the last 15 years, our high reviews speak for themselves. We only hire professional, friendly, and experienced employees who then participate in profit sharing that encourages a genuine interest in going above and beyond in their service to you.
Give us a call today for a free quote, you will be glad you did! Let Commercial Steam Team and our quality work make your job easier.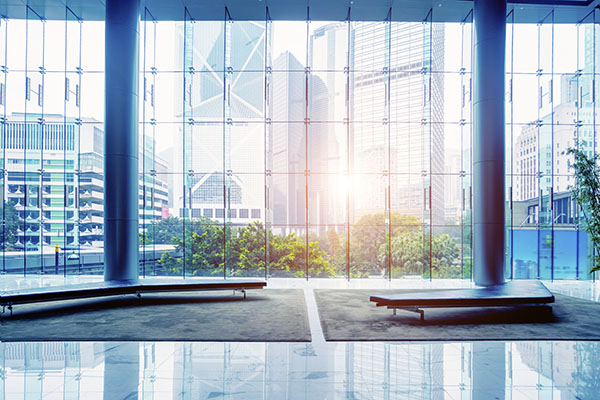 We offer free estimates for commercial carpet cleaning in the Metro area of Minneapolis, St. Paul, or surrounding suburbs. Russ Sr. will personally stop by to measure the carpet you would like to have cleaned at no charge. Dad will only take about 5 minutes of your time as we understand that you have more on your plate than just carpet cleaning.
Would you like us to pick up and drop off keys? We will be happy to do so.  We work around your company's schedule to ensure that the carpet cleaning takes place when you need it at no additional charge.
About a week after the cleaning, you will get a call to make sure you are completely satisfied with the carpet cleaning at your building. If you have any concern at all, we will come back free of charge to take care of it.
With our state-of-the-art truck mounted carpet cleaning vans, you will be able to see why we are the top rated and best reviewed commercial carpet cleaners in Minnesota.
Thank you for considering Commercial Steam Team for carpet cleaning at your business. We hope we get the chance to show you what we can do!
GET A QUOTE!
We also offer free bids over the phone!  Tell us the areas, we'll tell you a price!
No hidden charges. Unlike most companies, the price we quote is what we clean for. We do not charge anything for waste water removal, pre-spray, deep cleaning, or spot treatments. You don't have to worry about any surprises on the bill after the cleaning.